As a Virginia-based custom furniture company serving the needs of both designers and consumers for almost 50 years, we understand that well-crafted, tailored pieces are essential in bringing a creative room design to life. Finding furniture from an established company that fits seamlessly within a space and meets the highest quality standards can be a challenge. That's why we, at Worthen Furniture, are passionate about providing custom furniture solutions that meet the requirements of designers and their clients.
A Recent Custom Project
Beatrice Gates of Gates Interiors - a design studio here in Richmond - is no stranger when it comes to designing custom furniture for her clients. Having worked with her previously on a custom table design, manufacturing it to her precise specifications, we were up for the challenge when Bea reached out with another table design vision. Making the project even more interesting was a tight client deadline.
With design schematics and iron finish samples provided by Bea, we collaborated closely to bring the client's vision to life. The drawings allowed our skilled artisans to produce table bases where the dimensions, proportions, and overall aesthetics were precisely as envisioned. Then our painters had the task of matching the finish to the iron samples.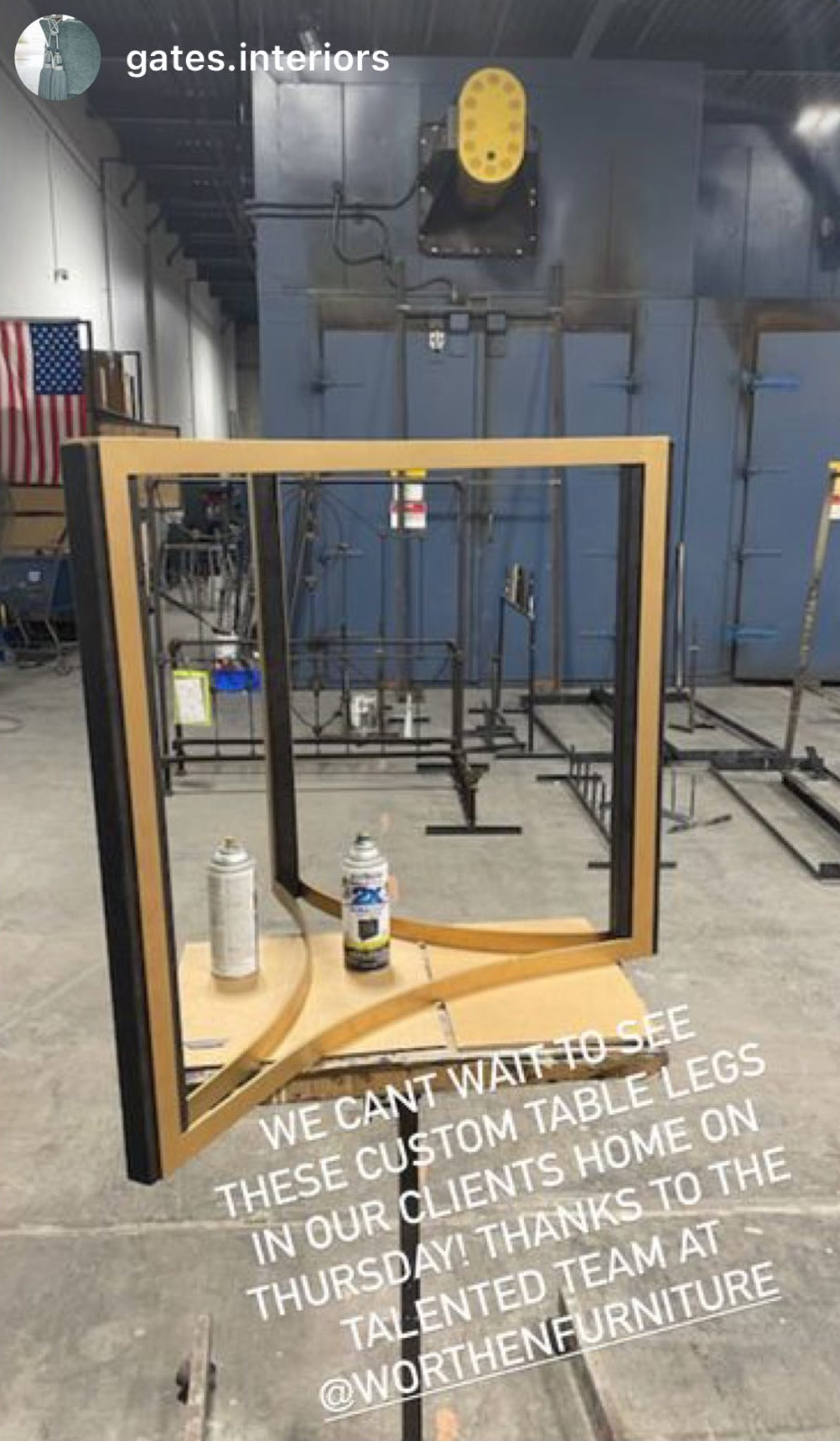 Throughout the process of completing this project, we maintained open lines of communication, providing regular updates on the progress of the table. Feedback from Bea was crucial to ensuring that the outcome met her client's expectations. Our team personally brought the matched finish samples to her studio for approval, discussing adjustments and refinements needed to achieve the desired look before completing the final product.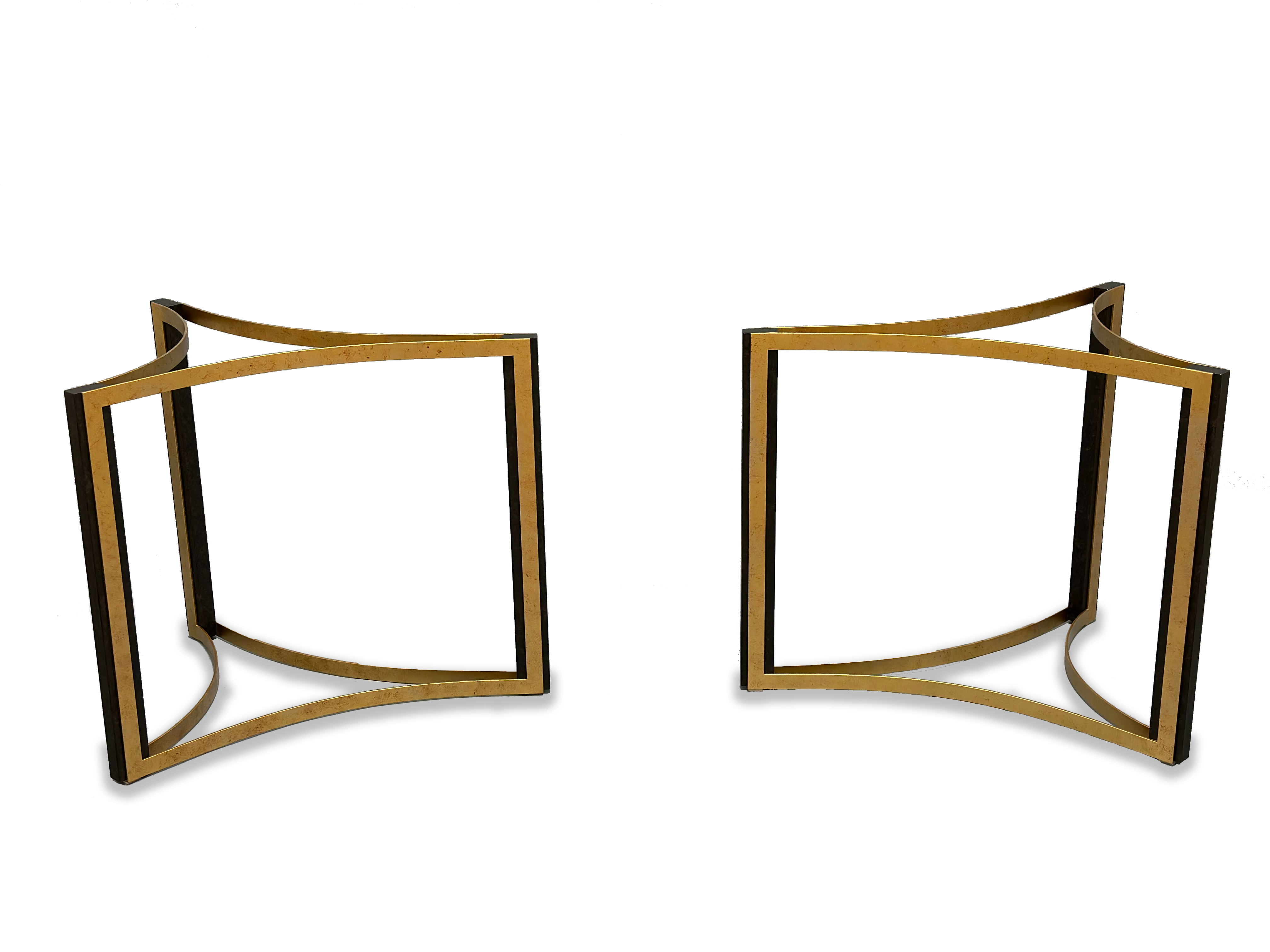 Despite the tight deadline, we were determined to deliver exceptional custom furniture without compromising quality or craftsmanship. Our team embraced the challenge, working diligently to meet Bea's timeline. Through efficient coordination and our commitment to quality, we were able to complete the project in just a few weeks, much faster than the lead times common to the industry and demonstrating our nimbleness and commitment to client satisfaction.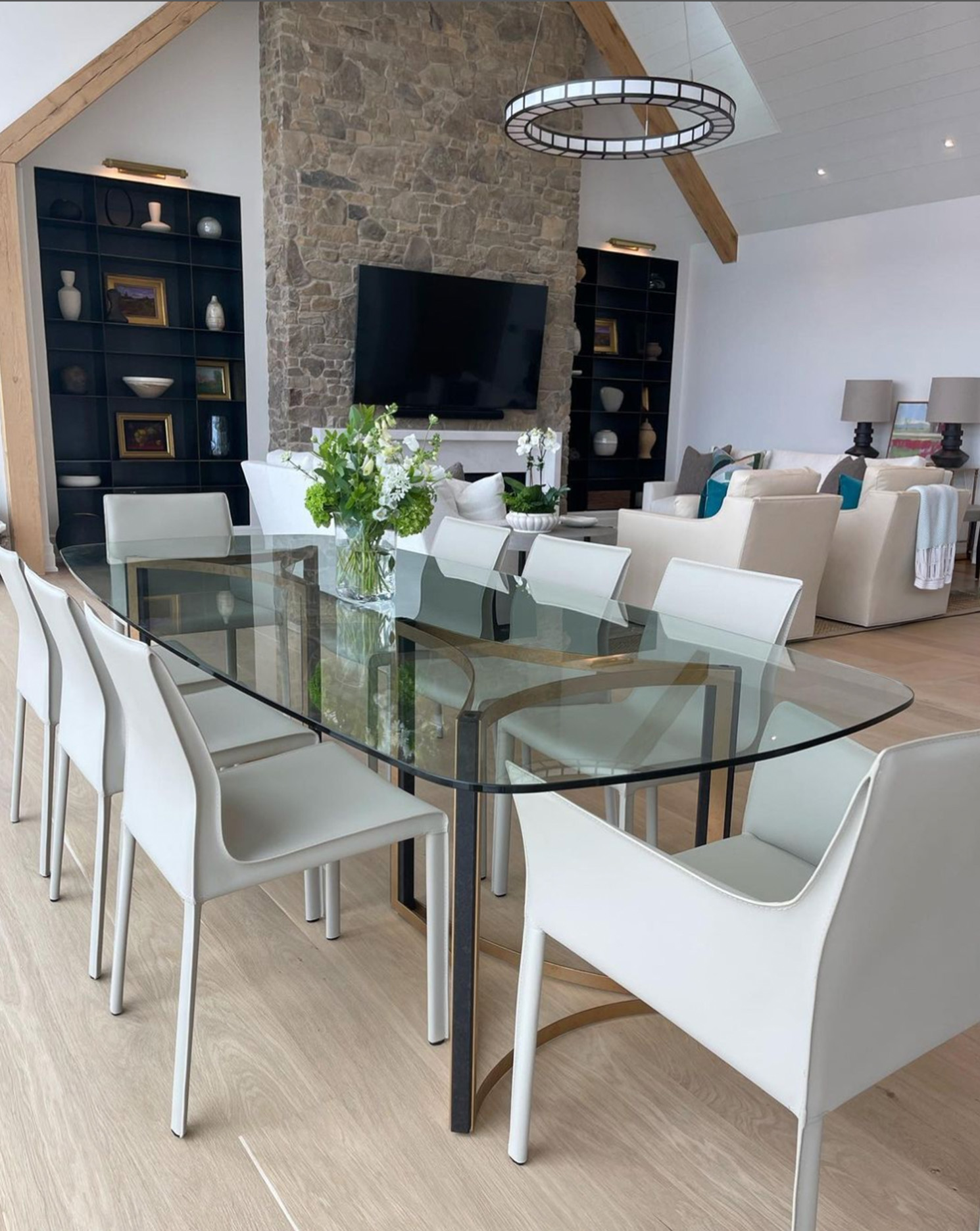 We Love the Work
At Worthen Furniture, we pride ourselves on not only creating stunning custom furniture but also providing a straightforward and collaborative experience for designers. From the initial design phase to the final delivery, our goal is to work closely with our clients, ensuring that every detail is flawlessly executed and that the result is a masterpiece that exceeds expectations. Whether it's a unique project with a tight deadline or a custom furniture piece that requires the utmost attention to detail, you can trust Worthen Furniture to deliver outstanding results, every time.
Interested in collaborating?
We'd be happy to answer all of your questions.